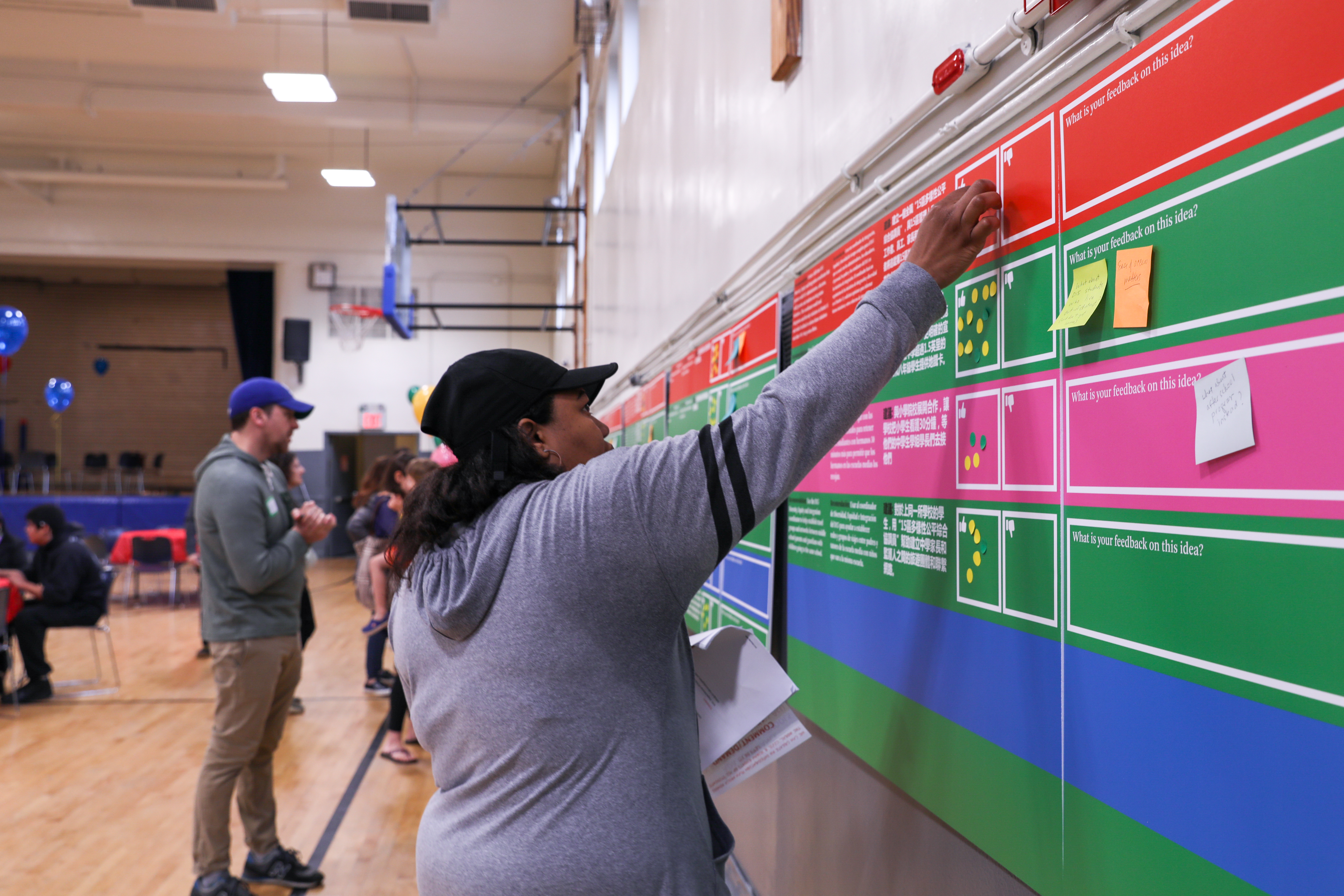 The final community-driven diversity plan for District 15 middle schools is now available. New York Appleseed has been proud to serve as an adviser throughout the planning process, and we could not be more pleased with the result. This plan represents a significant milestone – not just for District 15, but for all of New York City.
Read the article in the New York Times featuring School Diversity Project Director Matt Gonzales.
Read the article in City Limits on the plan featuring Executive Director David Tipson.
Read David Tipson's op-ed about the plan in Chalkbeat.
Final District 15 Middle-School Integration Plan Released